The attorneys at Falvello Law have helped many people throughout the Hazleton and Wilkes-Barre area with their wills and estate planning.
Do you have a valid will?
If the answer is "no," you really have to contact Falvello Law today.
Why? Because your family depends on you to have your affairs in order.
Here are some common misconceptions that people hold about planning their wills.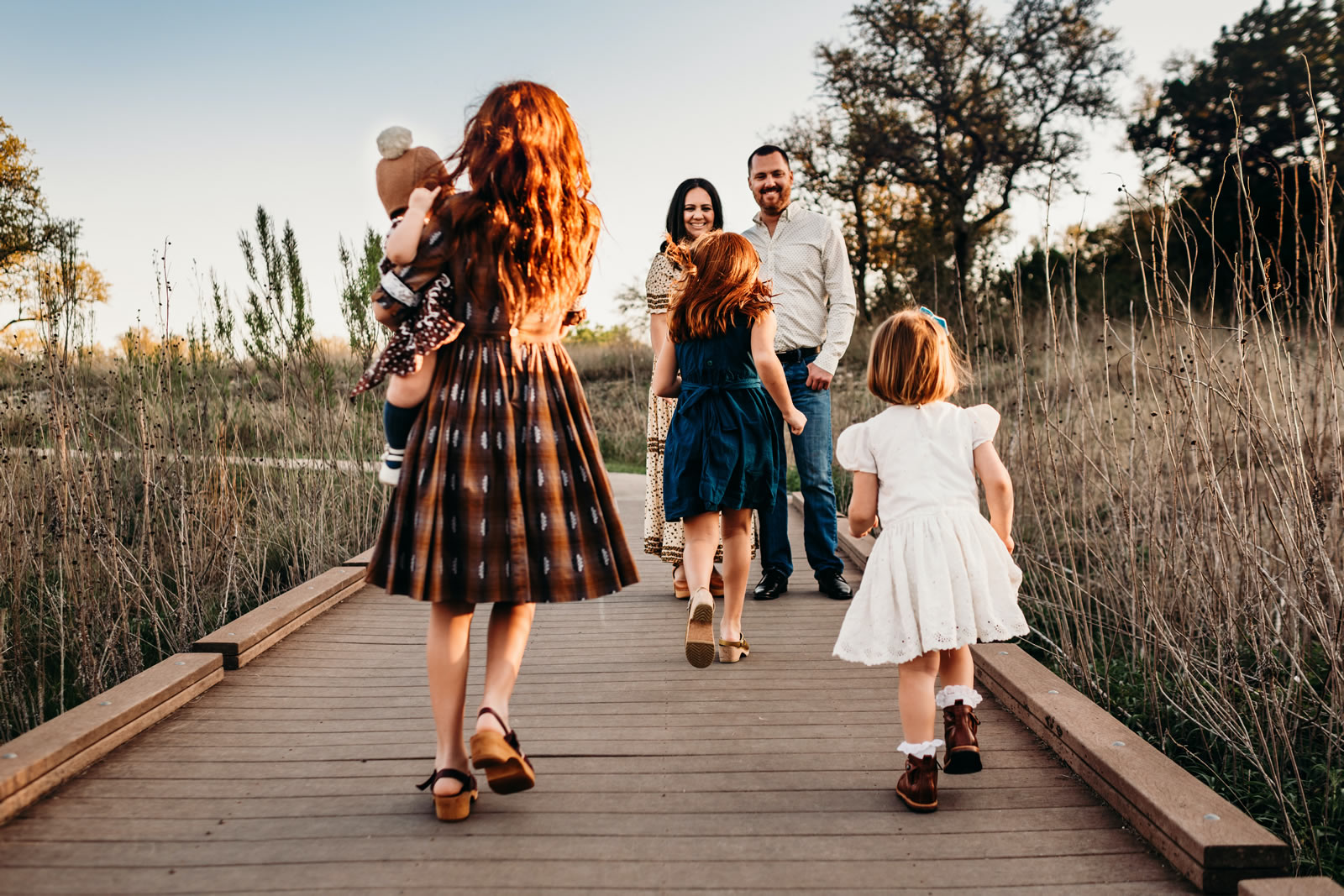 Belief: Drafting my will may make my family nervous.
Reality: Your family will be comforted in knowing that you cared enough about them to have your affairs in order.
Belief: I will have time to make my will later.
Reality: Illness and untimely death can happen unexpectedly. The time to deal with your will and estate planning is when you are still healthy and are not overwhelmed with healthcare issues.
Belief: I don't want my family and friends to know what's in my will.
Reality: Your will is a private document that should be kept in a location that is known to your loved ones whom you trust. Your loved ones don't always have to know what is in your will, however, if your wishes are made known, the openness and honesty may prevent arguments after you're gone and unable to answer questions.
If you or a loved one dies without a valid will (what they call "dying intestate"), a judge will determine the appropriate dispensation of your estate, including your money, possessions, real estate and minor children… and that is not an ideal situation.
Regardless of where you live – Hazleton, Wilkes-Barre, Conyngham, Drums, Butler Township, Mountaintop, Freeland, Weatherly, Berwick, or Bloomsburg – choosing a knowledgeable and experienced law firm to handle your will and estate planning is critical.
Power of Attorney
We can also assist with Pennsylvania power of attorney documents, which allow you to name another person (called an 'Agent' or 'Attorney-in-Fact') to act on your behalf in medical or financially related affairs as your representative. A power of attorney order is important in case you become incapacitated and cannot make your own decisions due to accident, sickness, or age.
Call Falvello Law today and begin the process of planning for the future. Your family will thank you!
Living Will
A living will is a document that sets forth what your wishes are in the event of an unexpected medical emergency, where, for example, a person is in a coma or a state where he or she is unable to answer questions regarding his or her medical treatment or care. A living will is not only designed to help those who may find themselves in this situation but also, just as importantly, helps family members make decisions on your behalf that are consistent with your health care treatment wishes.