At Falvello Law Firm, our experienced and licensed disability lawyers in PA, work hard to fight for you. We are not your typical personal injury firm because our small team of expert Pennsylvania Personal Injury Lawyers works directly with each and every client. We practice all over Northeastern Pennsylvania and are proud to offer legal services that make a real difference to you:
At our Pennsylvania Personal Injury Law Firm, Conrad A. Falvello, founder and a practicing attorney for forty-two years, is a member of the Million Dollar Advocates and Multi-Million Dollar Advocates Forum.
Membership to this group requires that the attorney achieve million dollar and multi-million dollar outcomes for his clients. These two groups are an elite organization that less than 1% of U.S. attorneys are qualified for membership.
Your case is never handed off to a junior attorney or paralegal staff. Our Pennsylvania Personal Injury Lawyers are prepared to make your case their personal priority. They will work with you one on one to make sure you get the justice you deserve.
Your concerns are always a top priority and lawyers make every effort to update you regularly on the status of your case.
Our resources are focused on your case.
If we don't win, you don't pay – any expenses from your case are covered at our Pennsylvania Personal Injury Law Firm.
All expenses are at cost – no mark-ups, interest or unknown fees.
Our office is located in the small town of Sugarloaf/Conyngham with a large parking lot and minimal traffic to deal with.
We donate a portion of all DUI-case income to MADD.
We go above and beyond the call of duty when you need other advice or direction.
We come to your home, hospital or other location when you can't come to us.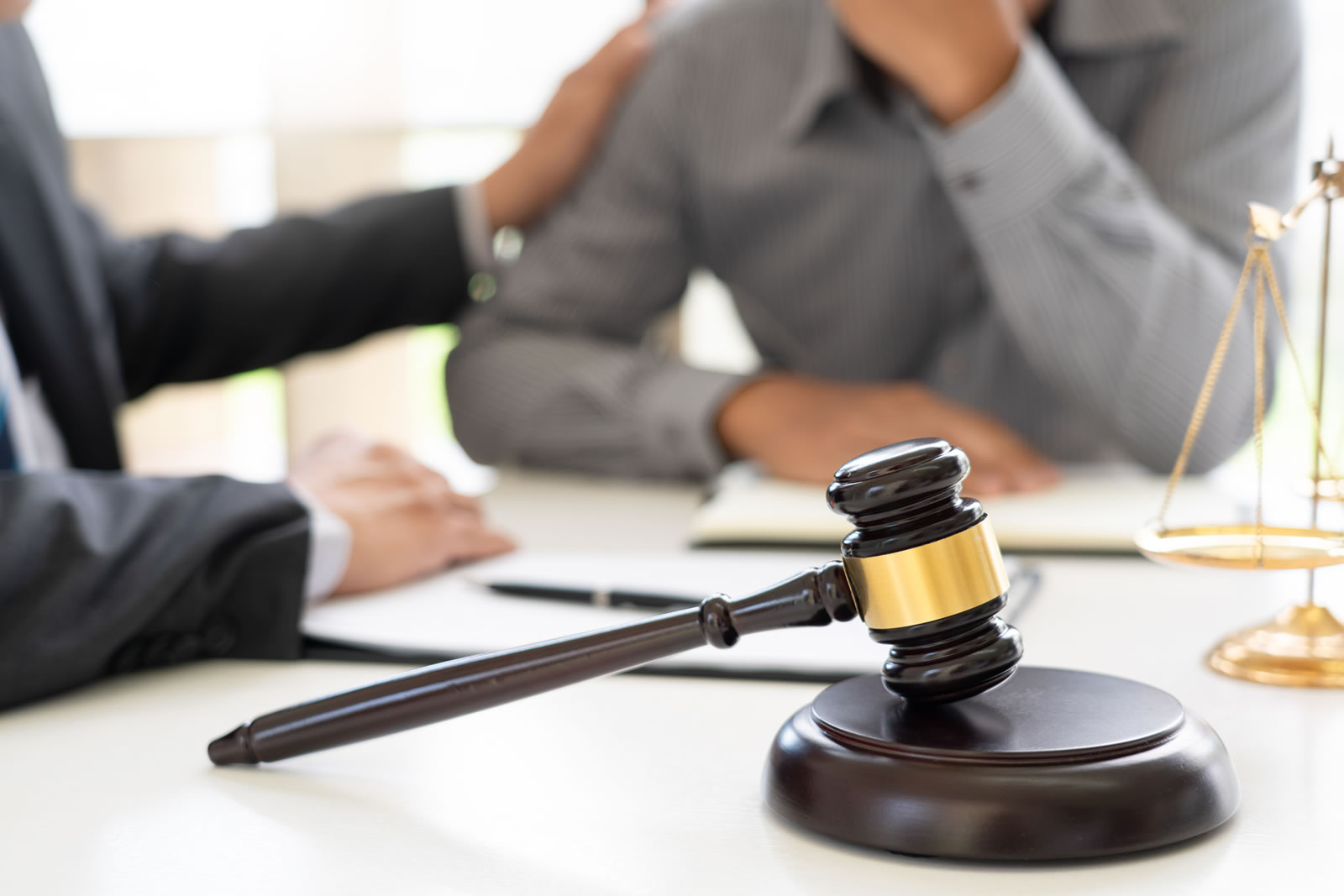 The Falvello Law Firm has clients throughout Carbon, Columbia, Luzerne, and Schuylkill counties and beyond.
Falvello Law serves the following areas in Pennsylvania, Hazleton, Bloomsburg or Berwick, Mountain Top, Tamaqua, and White Haven.