Medical Malpractice Lawyers
Medical malpractice is a broad term used to encompass any patient injury caused when a doctor, nurse, or some other medical professional or equipment fails to perform within acceptable medical practices or standards of care. These cases can be brought against any number of parties including physicians, surgeons, anesthesiologists, nurses, hospitals, surgical centers, etc. Our experienced medical malpractice lawyers are here to help you through what can be a very complicated and time-consuming legal process.
There are many types of medical errors that health care providers make including:
Surgical errors
ER errors
Anesthesia errors
Medication/equipment errors
Failure to diagnose/delay in diagnosis
Birth injuries such as Erbs Palsy or Cerebral Palsy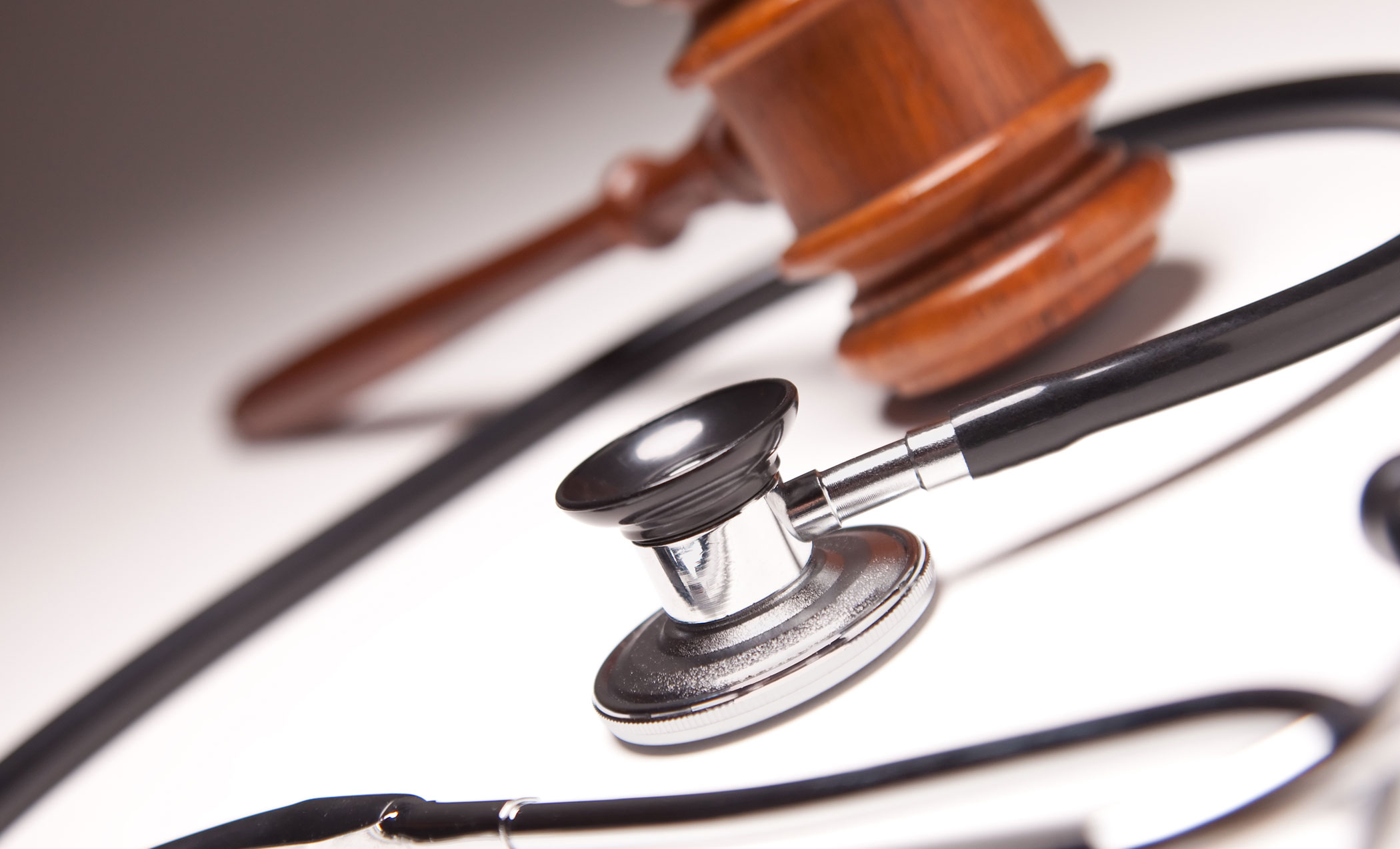 If you or a loved one has suffered malpractice or negligence while in the care of a medical professional, you may be faced with severe injuries, distress, or, in extreme cases, wrongful death. Research indicates 9 out of 10 cases of medical malpractice result in permanent injury or death!
Pennsylvania Medical Malpractice Statute of Limitations
If you file a lawsuit for medical malpractice, whether for serious personal injury or wrongful death, it must be filed within two years of the date of the incident. An exception to this is if the injury or wrongful death due to the medical malpractice isn't discovered in the first two years. Then, the statute of limitations does not begin until the injured party discovers, or reasonably should have discovered, that the injury or wrongful death was due to negligence on the health care practitioner's part. In this case, it means that you would have to file a medical malpractice suit within two years from the date you discovered the negligence. Don't worry, our medical malpractice lawyers can explain the very complicated medical malpractice law to you as your case progresses.
If you or a loved one has been a victim of medical malpractice in Pennsylvania, please contact us today. Attorney Conrad Falvello would be happy to meet with you for a free initial consultation.