Spine and Neck Injury Lawyers
Neck and spinal cord injury cases are very complex, involving convoluted layers of both medical care and legal representation. After closing nearly 1,000 successful spine injury cases since 1974, Falvello Law offers the unique experience and understanding needed to win your injury case regardless of cause.
Car, truck & motorcycle accidents
Workplace & construction site injuries
Slip & fall
Sports related injuries
Medical errors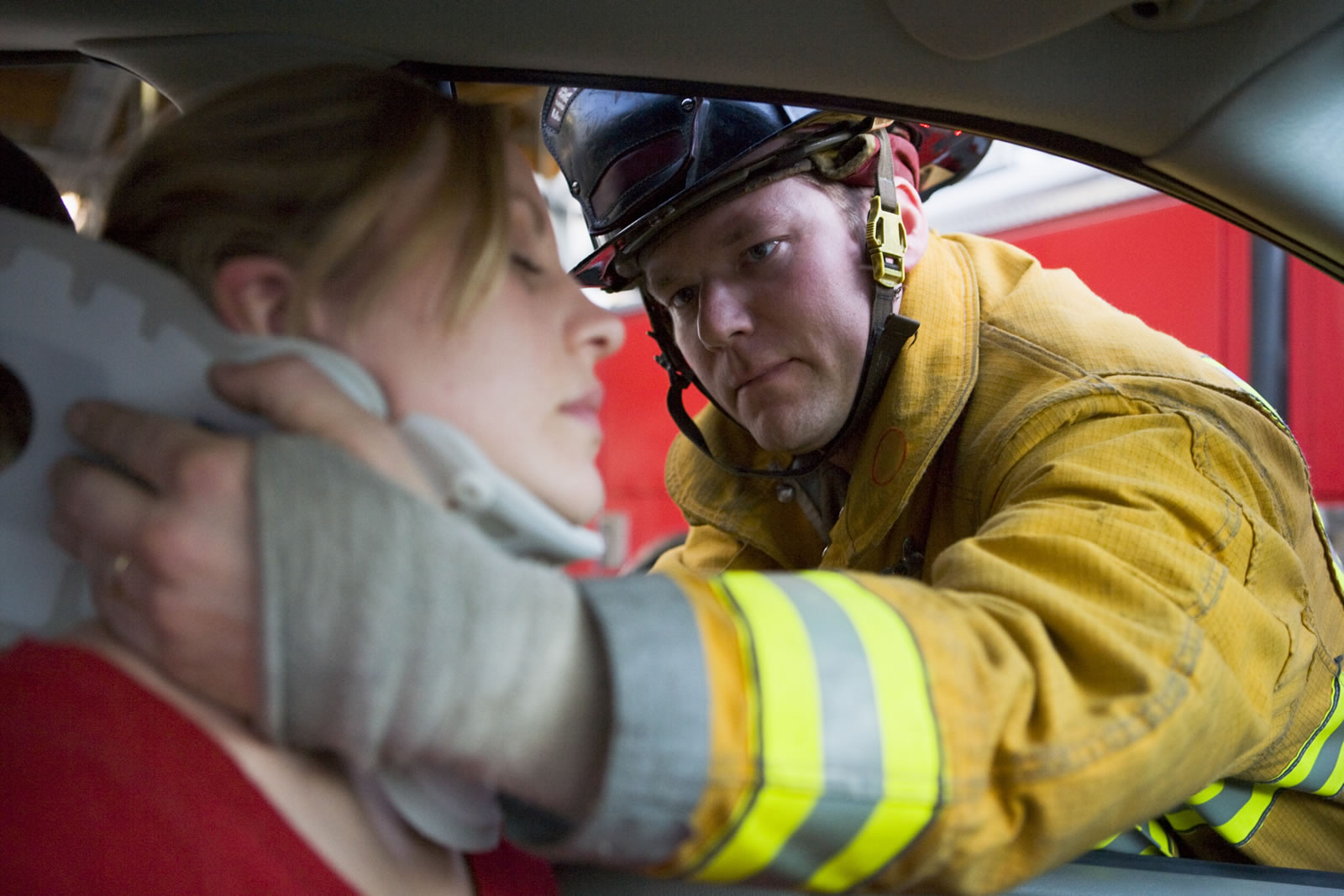 From disc herniations and subluxations causing pain and deficits, to partial and full paralysis that severely change your life—the needs of spinal cord injured are unique and specific. Spine trauma can cause irreparable damage to the nerves and spinal column, resulting in nerve loss and radiating pain. Sometimes it can only be tempered with surgery, trading off strength and function for "some" pain relief. Even with surgery, more severe neck and spinal cord injury can be paralytic and/or result in permanent and severe loss of function.
Such an injury caused by the neglect of another is even more devastating.  One moment you're fine and the next wondering if you will ever work or walk again. Extensive physical, occupational and sometimes speech therapy may be needed. We've worked with doctors who are experts in the treatment and rehabilitation of traumatic spinal cord injury patients. We know home health care or modifications may be necessary. We know what to expect, what to watch out for and how to get what you need to care for yourself or loved ones.
Please contact Falvello Law Firm today to schedule a free consultation on your neck injury or spine injury case.