Automobile accidents are the most common cause of personal injuries that result in legal action and are often quite complex, requiring an auto accident attorney to preserve and defend your legal rights and get you the compensation your deserve. Different laws apply depending on which type of vehicle is involved, be it car, truck, motorcycle, bus, tractor-trailer or RV. Hazleton area accident Attorney Conrad Falvello has won thousands of accident cases and uses his knowledge to get the best result possible for accident cases of all kinds.
Automobile accidents
Truck accidents
Motorcycle accidents
Tractor-trailer accidents
Pedestrian and bike accidents
SUV rollover accidents
Bus accidents
RV accidents
Boating accidents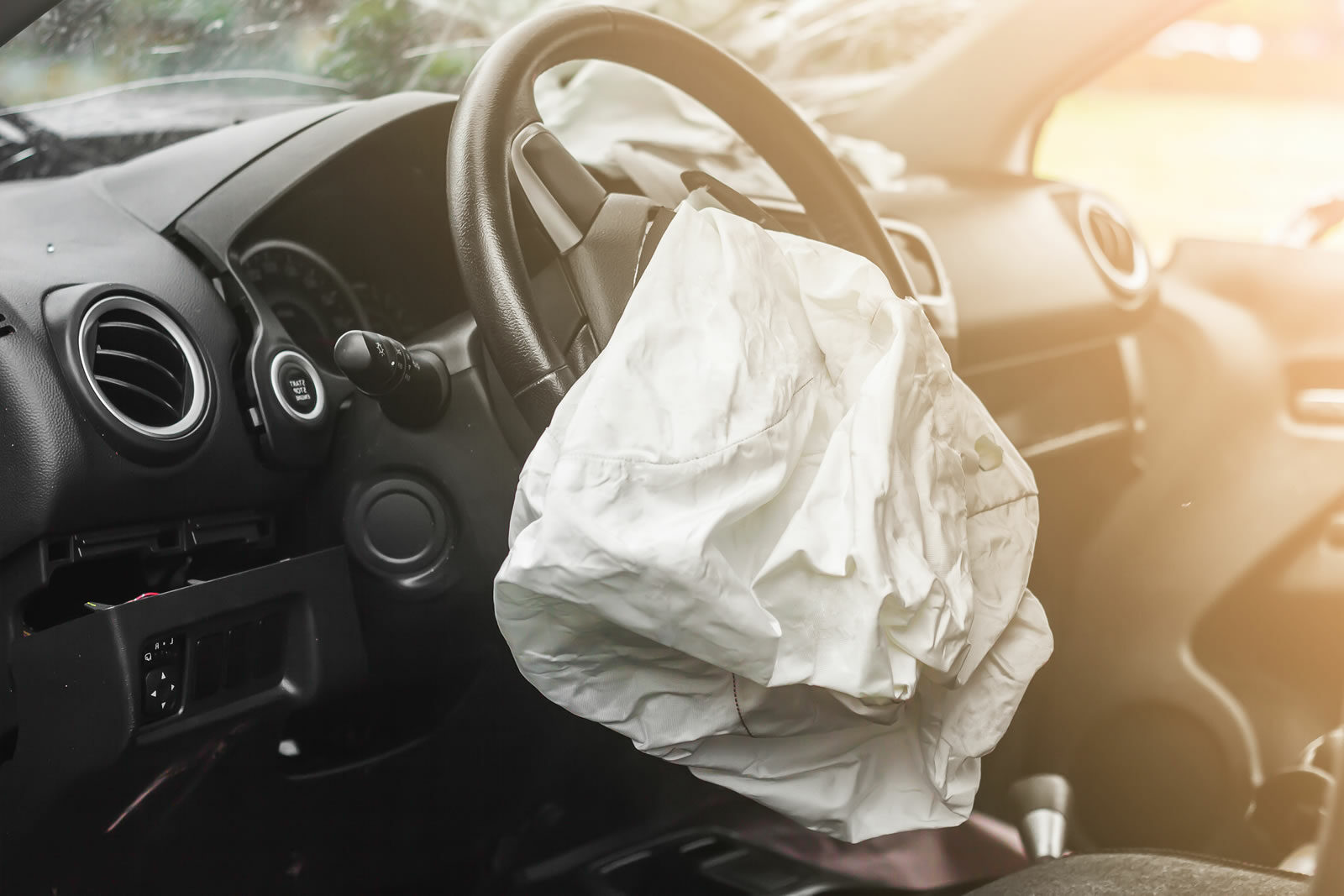 Comparative Negligence
It is important to determine who was careless or at fault (negligent) in a vehicle accident because that person can be held liable for damages in a personal injury lawsuit. If a loved one died in your vehicle accident and you weren't at fault, you may have a case for wrongful death.
Pennsylvania operates under a comparative negligence system that examines how much each party was responsible for the damages and injuries involved. You must show that the other party was 50% or more negligent (careless or at fault), and you must not be more than 50% liable in order to recover damages.
Recoverable Damages
If you were injured in a vehicle accident due to someone else's carelessness, you may be able to collect monetary damages for any or some combination of the following losses:
Disfigurement
Embarrassment
Emotional suffering
Loss of consortium
Loss of enjoyment
Loss of love and affection
Lost wages, including overtime
Medical bills
Mental disability
Mental distress
Pain and suffering
Permanent scars
Physical disability
Property damage
All out-of-pocket expenses, such as house cleaning, lawn mowing, transportation charges, and others you may have incurred as a result of your vehicle accident
If you or a loved one has been injured as a result of a vehicle accident, please contact us at Falvello Law as soon as possible. It is important to proceed early in the case, so get your free consultation right away.