Traumatic Brain Injury Lawyer
A traumatic brain injury (TBI) involves the most complex organ in existence, not even fully understood yet. It is widely unknown that a concussion is classified as a traumatic brain injury, even if only a minor concussion.Each injury case has its own specific story of injury, medical and rehabilitation needs, health insurance, and, of course, initial cause and liability:
Car, truck, and motorcycle accidents
Workplace and construction sites
Slip and fall
Sports related injuries
Medical errors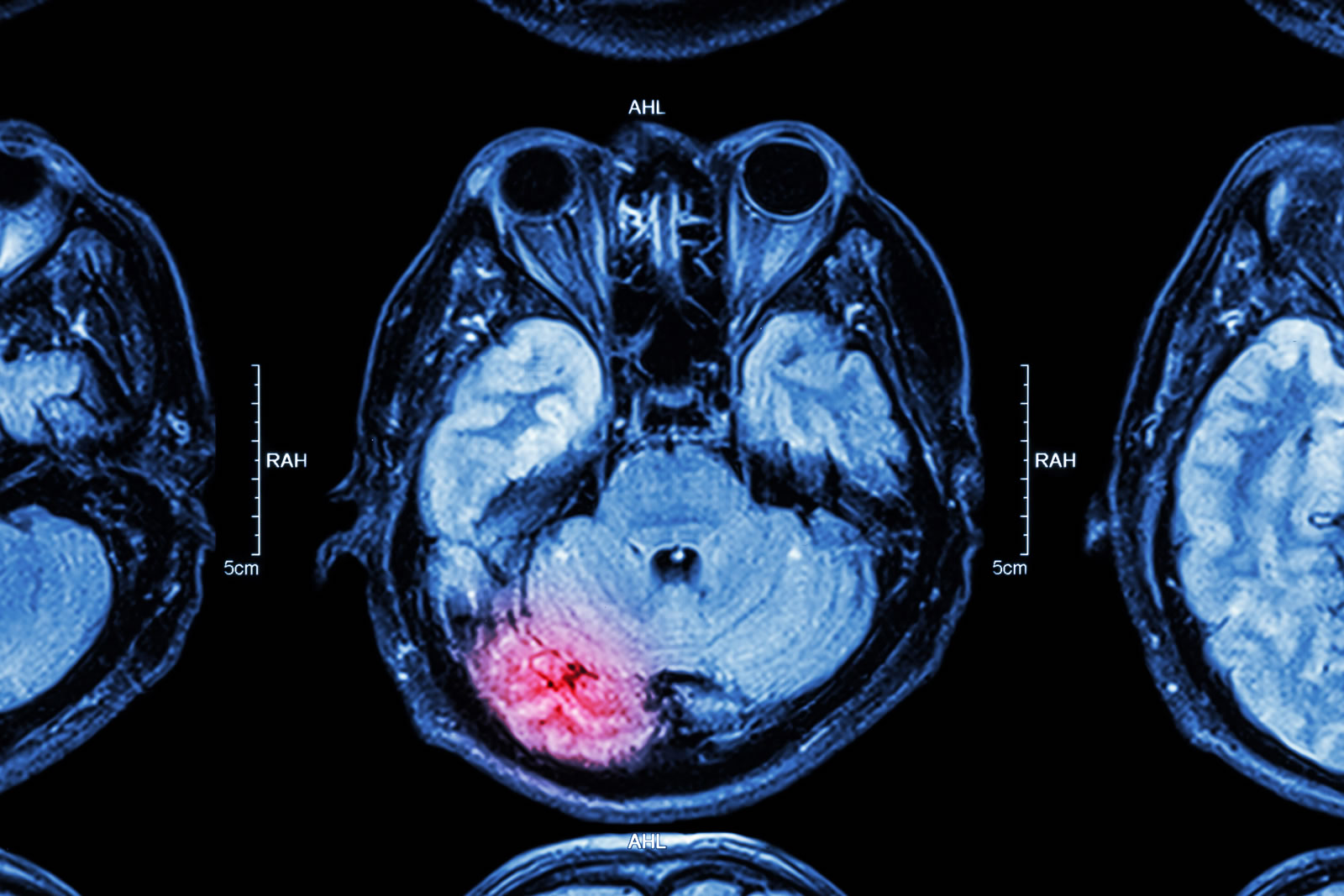 Falvello Law knows that representing clients who have suffered debilitating traumatic brain or spine injuries takes more than simply having a paralegal gather medical records. At our firm, your injury case will be handled by Attorney Alexis Falvello, who understands the medical, social, and family needs of seriously injured people, and has the experience and determination to see the case through to its best possible result.
Attorney Falvello's years of experience in the District Attorney's Office handling vehicular homicide and other related cases certainly carries over to her representation of clients in the civil realm, as she has the knowledge and experience in navigating through the intricate details of such devastating injuries. Contact us to schedule your free consultation.