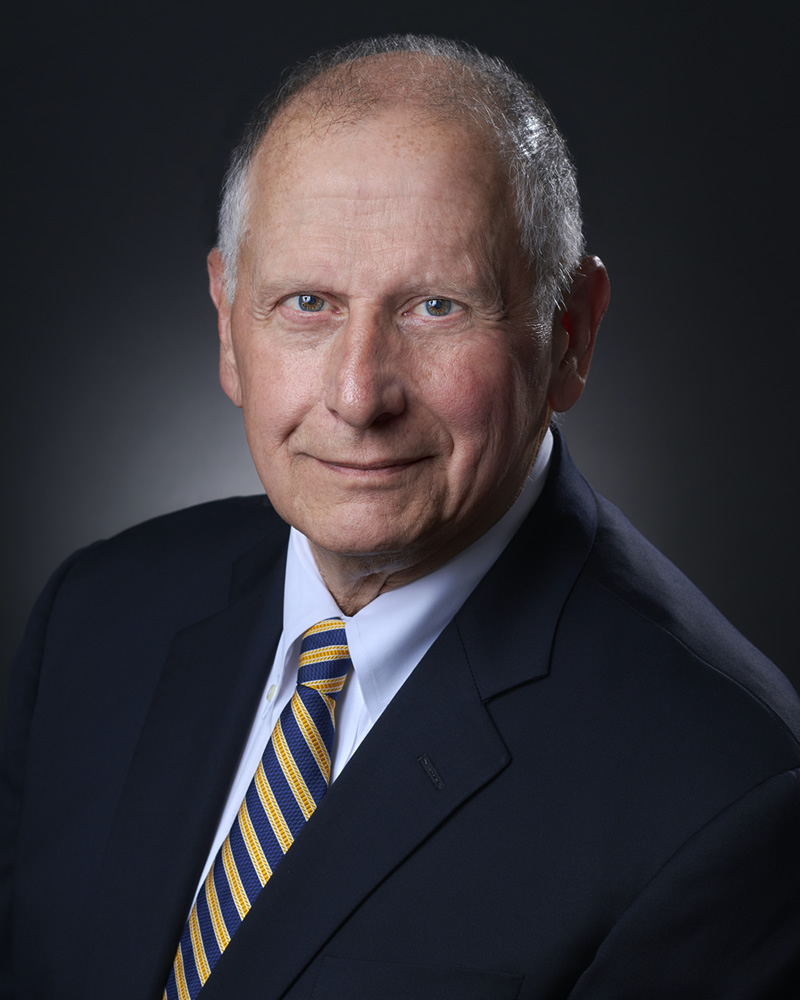 Conrad A. Falvello
Attorney
Attorney Conrad A. Falvello is a 1971 graduate of the University of Pennsylvania with a Bachelor of Arts Degree in Political Science. He graduated from Penn State Dickinson School of Law in 1974 and since that time has maintained offices in the Hazleton Area.
He has been a member of the American Bar Association, The Pennsylvania Bar Association, the American Trial Lawyers Association, and the Pennsylvania Trial Lawyers Association.
During his 49-year career, he has practiced before numerous county and Federal Courts, including having appeared on many occasions before the Commonwealth Court of Pennsylvania, the Superior Court of Pennsylvania, and the Supreme Court of Pennsylvania.
The focus of his practice has been personal injury and medical malpractice injury litigation and over the years he has achieved multiple awards and settlements in seven figures. His accomplishments have earned him lifetime membership in the Million Dollar and Multi-Million Dollar Advocates Forum.
In 2016, Attorney Falvello received the Penn State Dickinson School of Law Distinguished Alumnus Award.
Attorney Falvello also has extensive experience in public service law, having served as the Solicitor for Black Creek Township for eighteen years; the Butler Township Zoning Solicitor for four years; Assistant Solicitor to the Hazleton
Area School District for a total of three years; and Solicitor for the City of Hazleton under Mayor Lou Barletta for seven years.
His public service outside the practice of law includes service on numerous boards, including the Hazleton Community Area New Development Organization (CAN DO), serving on its Executive Committee for two years. He also served as board member and board president of the United Charities Children's Home.
He served as a member of the Penn State Dickinson School of Law Board of Counselors and Board of Overseers from 2005 until 2017 and the Hazleton Area Sports Hall of Fame Committee for ten years, serving as its banquet co- master of ceremonies for nine of those years.
Since September 2019, he has served as Board Chairman of Recovery Rises Foundation, a foundation providing services to the post-treatment drug and alcohol recovery community.
From 2010 until 2019, he served as Attorney Advisor to the Hazleton Area High School Mock Trial Team, a team that has appeared in the District Finals five of those years including one district championship; one regional championship and a top ten finish at the state championships.
He has been appointed to serve as special litigation counsel for the North Pocono School District, Hazleton City, Hazleton Area School District, and the Conyngham Borough Municipal Authority.
He has served on the Executive Committee of the Wilkes-Barre Law and Library Association/Luzerne County Bar Association and currently serves on its Orphan's Court Rules Committee; Federal Court Rules Committee and Civil Procedure Rules Committee.
For seven years, Attorney Falvello served as the Solicitor for the Luzerne County Register of Wills and has extensive experience before the Orphan's Court, handling litigation as well as large and small estate administration.
Attorney Falvello is also a founding member of the Northeast Pennsylvania Trial Lawyers Association, an association committed to the protection of victim's rights. He served on its Board of Directors for twelve years.
He has endowed two scholarships that provide financial aid to students at Penn State Dickinson School of Law and was a major contributor to the schools' campus renovation project in Carlisle, Pennsylvania.
From 2016 to 2018, he continued his public service, serving as District Director and Senior Advisor to Congressman Lou Barletta of Pennsylvania's 11th Congressional District.
His wife Christine is a retired Certified Financial Planner. They have three children: Anthony, an Orthopedic Surgeon; Alexis, a former Luzerne County Prosecutor for seven years and now Owner of the Falvello Law Firm; and Christina, a Healthcare Administrator. He and his wife have five grandchildren.
Past and Current Memberships:
North American Brain Injury Society (NABIS) National Spinal Cord Injury Association (NSCIA) American Bar Association
Federal Bar Association – Middle District of PA Federal Courts Pennsylvania Bar Association
Luzerne County Bar Association, President (2014 – 2016)
Board of Counselors for the Pennsylvania State University Dickinson School of Law Board Member for the Committee for Justice for All
Penn State/Dickinson Law School Board of Counselors Million Dollar Advocates Forum – Life Member
Multi-Million Dollar Advocates Forum – Life Member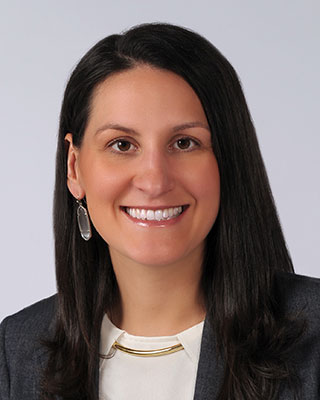 Alexis Falvello
Attorney
Attorney Alexis Falvello has worked on and off at Falvello Law Firm since prior to her high school graduation from Hazleton Area in 1997. As her great-grandfather, grandfather, and father did before her, in 2005 she graduate from Penn State University's Dickinson School of Law in Carlisle, Pennsylvania. As of 2023, Alexis has continued the tradition of Falvello family attorneys serving the Hazleton and surrounding areas for over 100 years. Alexis strives to be the most dependable advocate for each of her clients during their time of need.
Prior to joining the practice in 2014, Alexis worked full-time as a prosecutor in the Luzerne County District Attorney's Office. During her six years in the DA's Office, she acquired thousands of convictions, dozens of which were secured through often challenging jury trials. From 2012, Alexis was promoted to serve the citizens of Luzerne County as their Deputy District Attorney, a position she proudly held until 2014 when she decided to leave public service and work fulltime at Falvello Law Firm. As Deputy District Attorney, Alexis was an integral leader in the Vehicular Homicide Division, which serves her well in the private sector as her main focus and passion is handling car crashes on behalf of innocent, injured victims. As Deputy DA, Alexis also was an integral member of the Special Victims Unit, prosecuting individuals who prayed on innocent young children. Additionally, she prosecuted other offenses such as failure to register under Megan's Law, aggravated assaults, DUIs, PFA violations, and various drug offenses.
Since joining Falvello Law Firm in 2014, Alexis has recovered millions on behalf of individuals who have been injured through no wrong-doing of their own. She is a fierce advocate for those that she represents, and is not afraid to stand up to insurance companies and fight on behalf of her clients. Alexis is a dedicated advocate for each and every client she represents, and will personally handle your injury claim.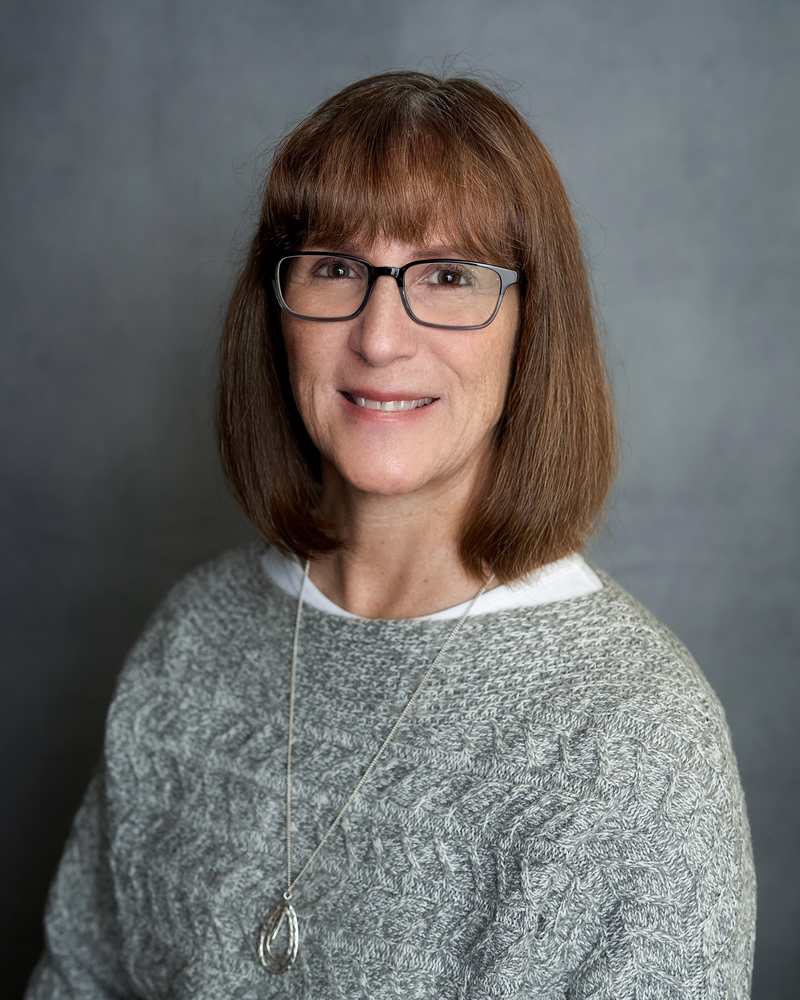 Ann Harbison
Paralegal
Ann has been a paralegal at Falvello Law Firm since March of 2021. She has been working in the legal profession for over 20 years. If you have been injured in a car crash, Ann will be assisting in your personal injury claim. She grew up in Warwick, Rhode Island, the youngest of six children. She is a graduate of the University of Rhode Island and moved to northeastern Pennsylvania in 2006. Ann's paralegal work mainly focuses on car crashes and personal injury. In her spare time, Ann enjoys hiking, kayaking, gardening, and volunteering at a local animal rescue.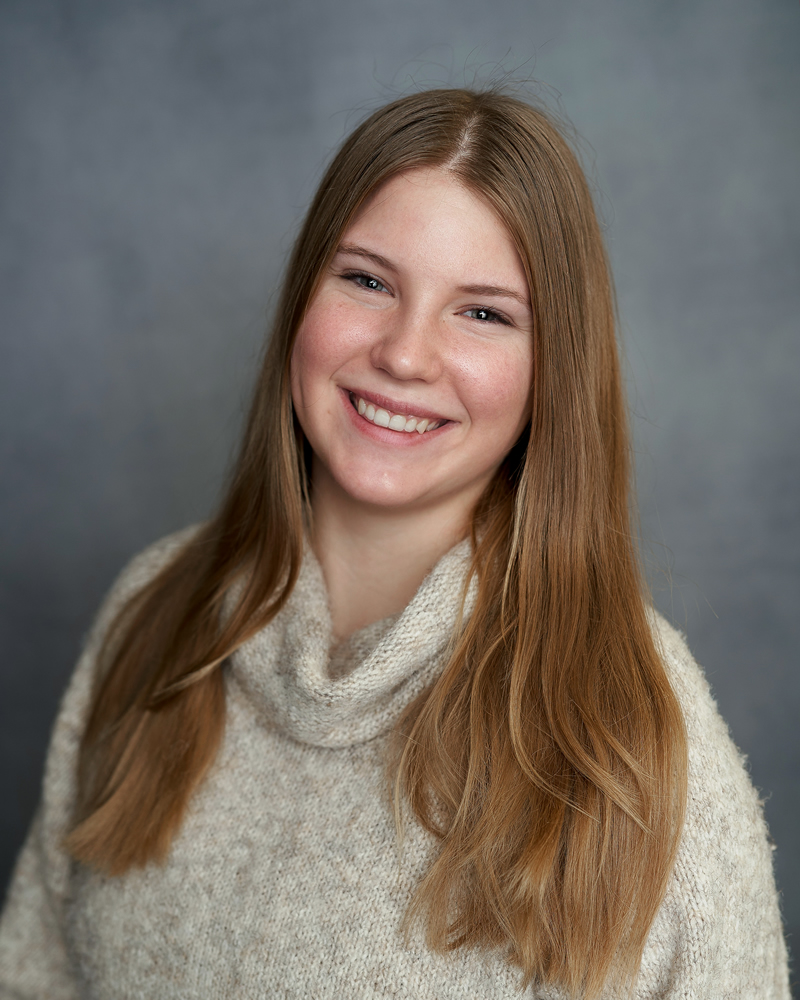 Elizabeth Littleton
Elizabeth (Lizzie) has been a part-time member of our team since the beginning of 2020 when COVID unexpectedly created the need for additional employees here at Falvello Law Firm. Lizzie graduated from Hazleton Area High School in 2016 and also works as the Executive Director of the Conyngham Valley Civic Organization, a home healthcare part-time aide, and she also does pet-sitting on the side. She has a variety of responsibilities here at Falvello Law, and is happy to assist any client in need.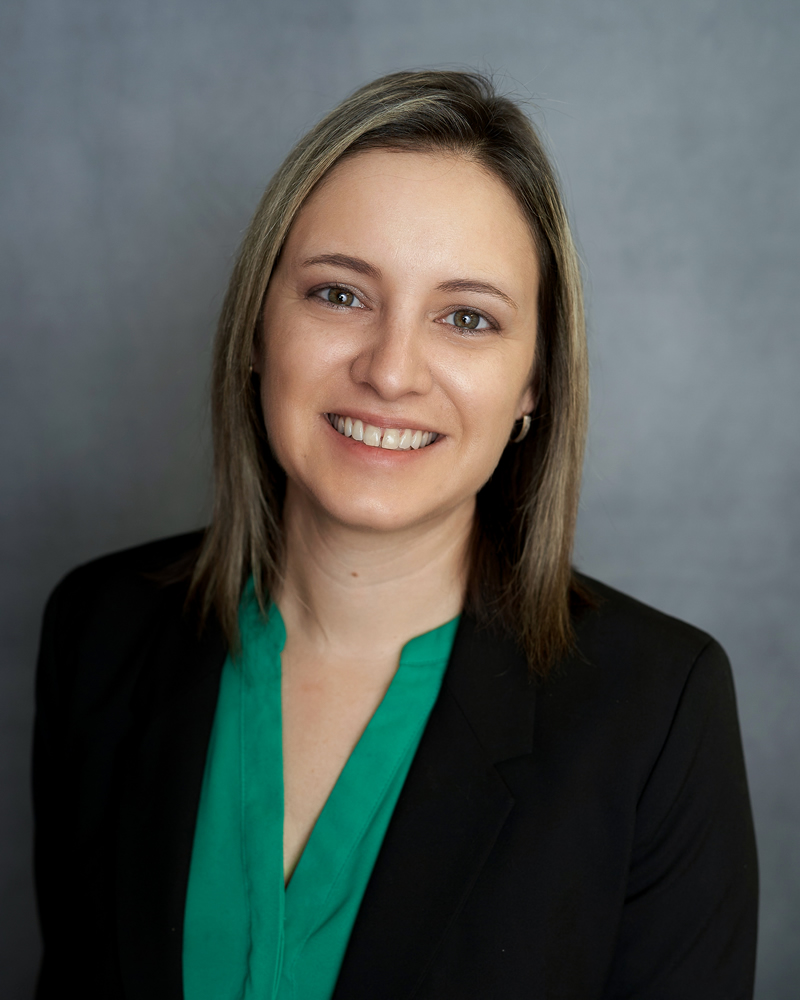 Allison Demshock
Administrative Assistant/Paralegal
Allison has been an integral and versatile member of Falvello Law Firm since 2016. She is our office manager, our in-house accountant, our human resource director, and performs daily paralegal responsibilities. She is likely the first voice you'll hear or face you'll see when working with our firm. Allison has a tremendous work ethic and stellar multi-tasking abilities, which keeps the daily flow of our office and client matters organized and focused.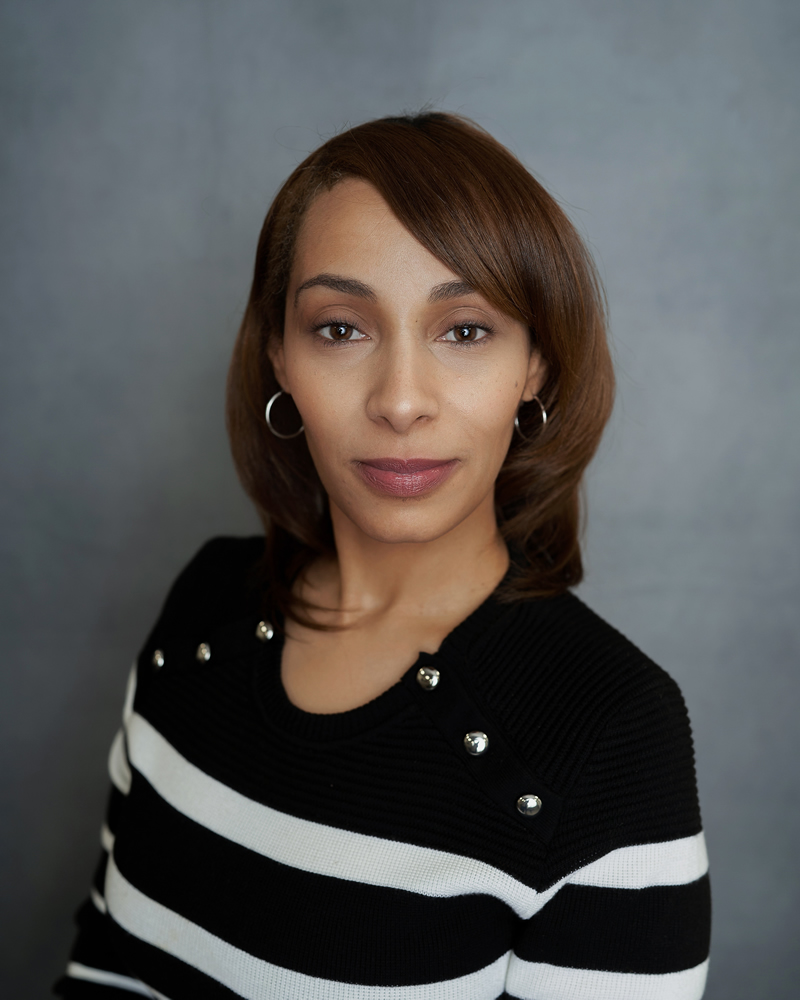 Ilonca Duran
Legal Assistant
Ilonca has been with Falvello Law Firm since November of 2021. Prior to working at Falvello Law, Ilonca worked in the hospitality industry both in Miami and in the Hazleton Area for approximately fifteen years. Ilonca was born in the Dominican Republic, and when she was seven years old, she and her family moved to the Bronx, NY. Ilonca is bilingual, fluent in both Spanish and English. She came to Falvello Law because she enjoys being able to help people, especially those who are in need.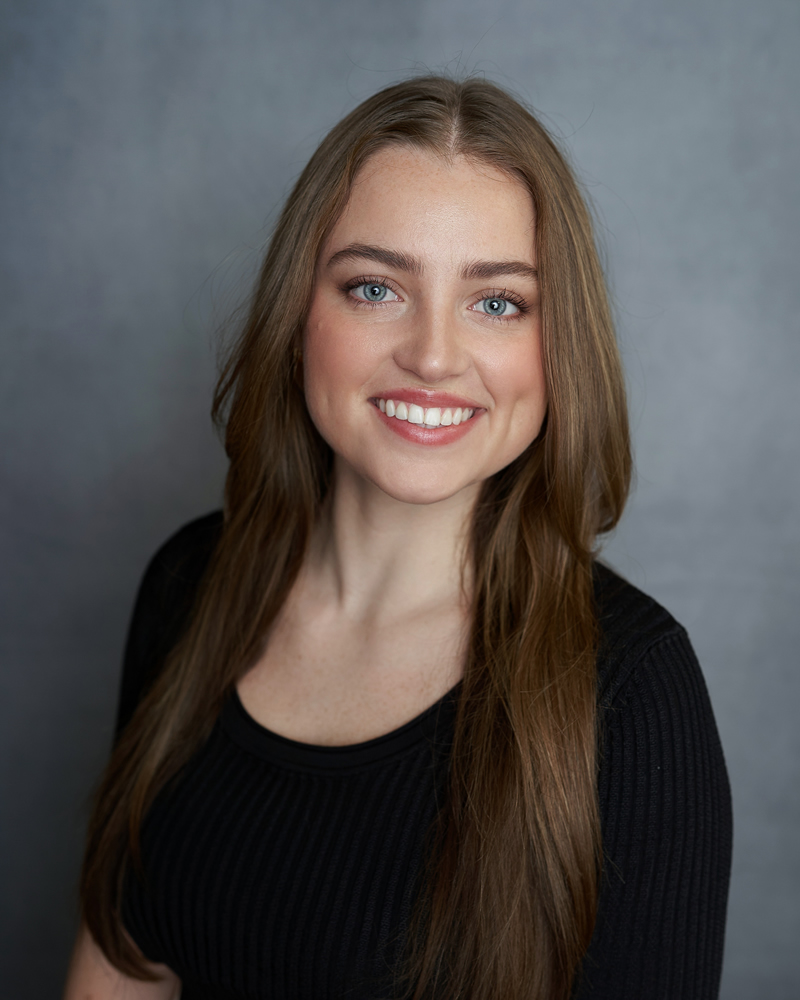 Julia Snyder
Legal Intern/Legal Assistant
Julia is currently interning with us as she prepares to start her own law school journey. She has a Bachelor's degree from The University of Scranton in Business Communications and Hispanic Studies. She loves working with the team and assisting with case preparation and organization, and is always eager to learn something new about the legal field. When she is not at the office, she works at the Sugarloaf golf course.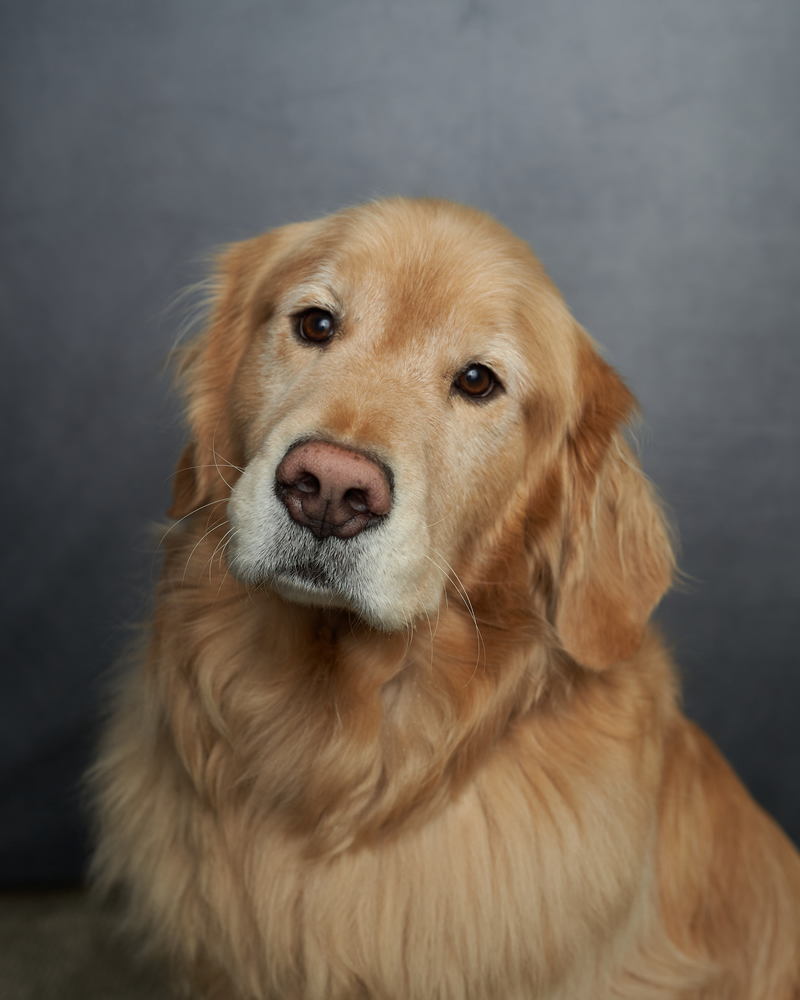 Tucker Jackson Falvello
Tucker has been a pivotal member of Falvello Law Firm since he was brought home by Alexis the day before Thanksgiving, 2016. While he is not a certified therapy dog, he seems to have a way of quickly wiggling into the hearts of both clients and visitors here at Falvello Law. He spends his days here at the office barking at activities that he sees out the windows, trotting up to the UPS and Fed Ex delivery men, taking his daily naps, and of course getting head rubs from clients. While you may not be coming to Falvello Law under the best of circumstances, Tucker is sure to bring a smile to your face given his always optimistic outlook, and never-ending love of people.